Today is Wesley's eleventh birthday.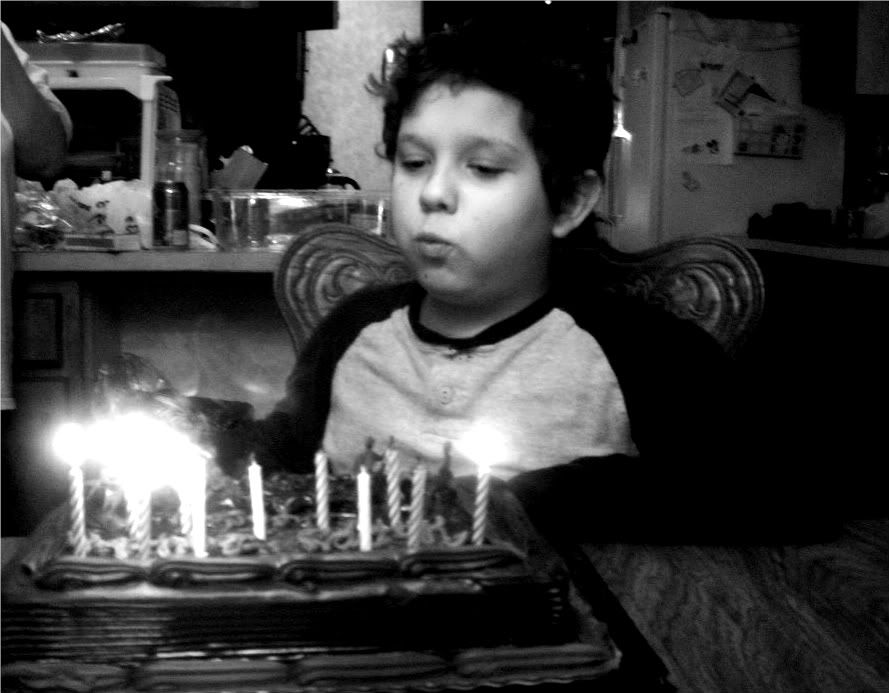 It doesn't seem like he should be growing up so quickly.
It seems like if I try, I can take us back to the hospital on the day we brought him home.
Like I can keep him tiny and sheltered.
But every time I see those big brown eyes I know that no matter how old he is,
no matter how tall he becomes,
how many things he learns,
or how much stronger than me he will someday be,
he'll still be my baby brother.
The one for which I have both the deep rooted need to protect,
and the unique privilege of annoying. ;)
I love you, kid.
Always.
Happy 11th Birthday, little brother.