I'm transplanting a few things here from my Tumblr blog. These are "reblogs" from other users. You can find the blogs they came from by visiting my Tumblr account. They're just too lovely not to share with all of you guys. :)
Enjoy!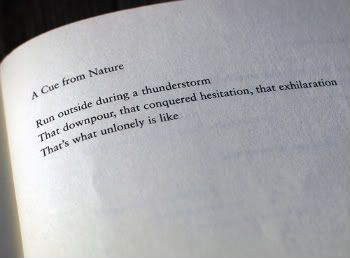 Isn't it just a perfectly fitting description?
I thought so. :)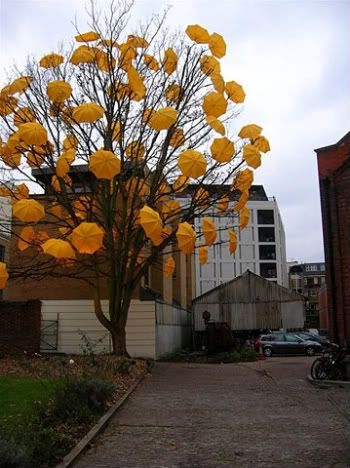 I'm not exactly sure what about this one is so appealing to me, but I think it's just beautiful.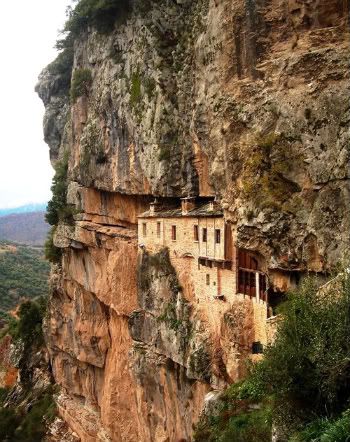 This one amazes me.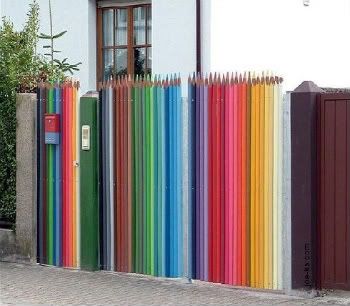 And I'd LOVE to have a gate like this one. :)


I also found this quote via Tumblr, and I absolutely love it:
"If ever there is tomorrow when we're not together...there is something you must always remember. You are braver than you believe, stronger than you seem, and smarter than you think. But the most important thing is, even if we're apart. I'll always be with you."


-Winnie the Pooh
Isn't it lovely?