Allow me to introduce you to Marla B. Marrs. This young lady is both a very talented photographer, and a personal friend of mine. We met on our high school yearbook staff two years ago, and it is now my pleasure to be able to display some of her work for you to see.
Marla has a unique eye on the world. She sees things in a way that many people cannot: to their fullest potential. Her photos capture the possibility and promise of life, and it's breath-taking. To view more of her work, click
here.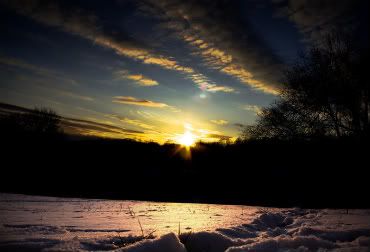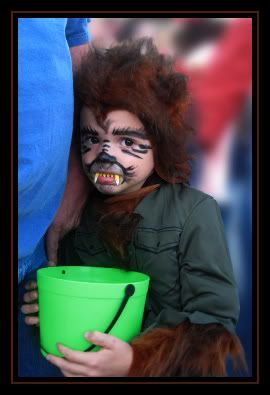 I think what I loved so much about this one was its simplicity. It's beautiful, but it is so because of the attention she has given it. Many would have walked by this plant without a second look, but Marla has a knack for finding the beauty in everything.

This one is my absolute favorite! It captures the innocence and wonder of childhood perfectly.