Pluff and I were ever so excited to get going this morning! We began dressing immediately. I wore my best blue dress, the one that makes me feel like an old movie star, and my favorite yellow shoes.
Pluff donned his best straw hat.
We looked so spiffy that we just had to snap a quick photo.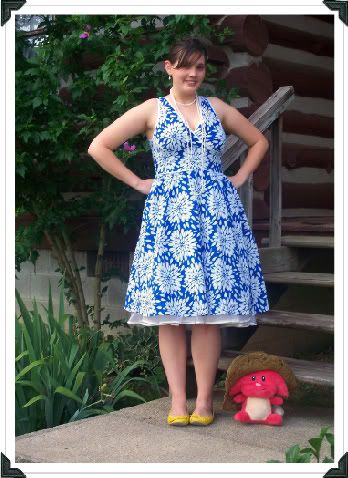 Then we checked our map and decided on the best way to the lovely Mad Tea Party hosted by Vanessa Valencia. We decided the quickest trip would be through the Whispering Wood.
And so we embarked!
I was scared. The path was narrow and winding, and deeper in it was dark and scary. :( But Pluff was
brave
. He led the way and made sure I didn't get lost.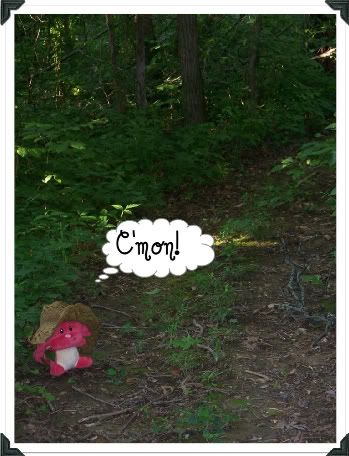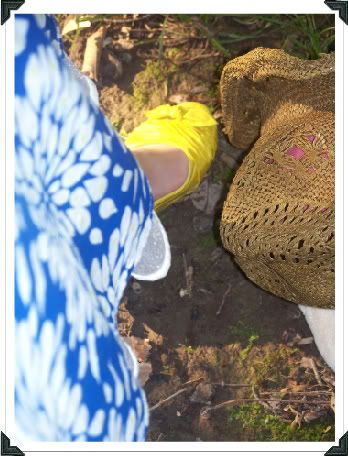 And when we arrived...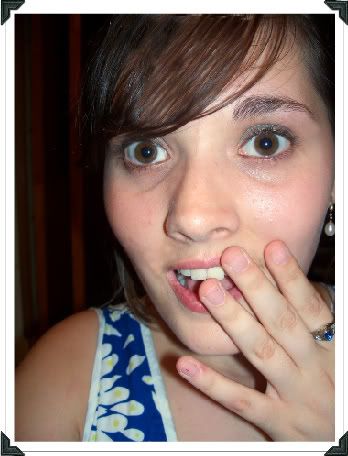 I couldn't believe how wonderful it was. It was most definitely worth the walk through the Wood.
Click the image to meet the other guests and see what else Vanessa had in store for us! :)